Friday, September 17, 2010
TGIF once again! Come and join us at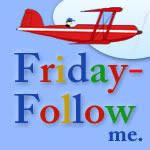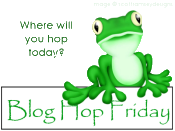 and
meet lots of wonderful bloggers
! Thanks much for my new followers! Feel free to wander and comment on my simple abode and on
Life Can't Wait
! I love hearing those! Hope you will all have fun! I will definitely head over to your blogs and return the favor!
By the way, I will be holding a

giveaway

in celebration of my blogs

anniversaries

and

I am currently looking for sponsors

. If you feel like it and want to be one my sponsors, please click the badge on my side bar. Thanks in advance!
Enjoy your weekend everyone!