Wednesday, February 17, 2010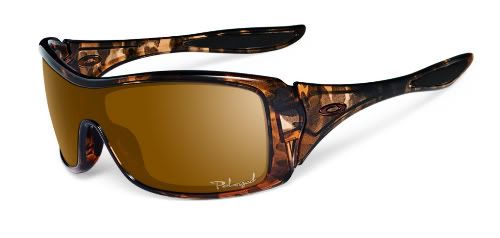 Exclusive to Hit A Bargain! Facebook members
(click here to sign up)
, whoever gives the best answer to: "Why do you think Oakley polarized lenses are the best?" will win one (1) Oakley Fives Brown Tortoise Bronze Polarized Sunglasses (refer to above photo)! You may submit multiple (by leaving entries on this
post
with a working email address), but can only win once.
As a consolation prize to the next best 2 answers, Oakley is giving away two (2) GCs worth P1,000 for apparel, footwear and accessory use only.
Deadline for submission is on March 30, 2010. Simply click the image above to join! Good luck and have fun!