Thursday, February 25, 2010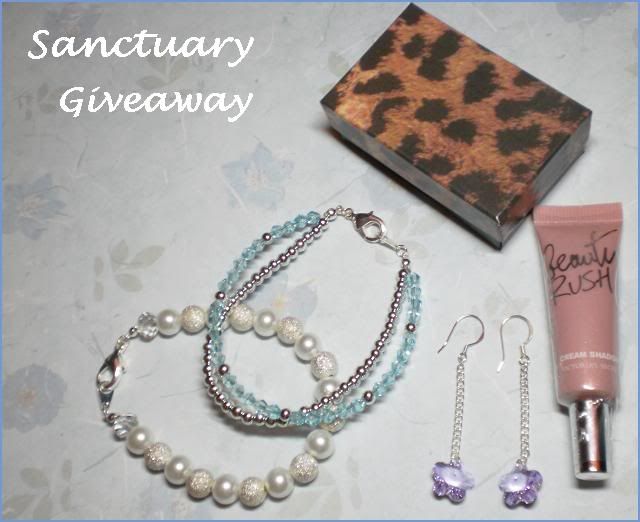 Juli of Sanctuary
is having a giveaway on her blog. Below is the rules for joining,
Open to US Residents & International
Must be a follower.
Comment with your e-mail address
Comment saying "penguins are cool" to be entered officially :P
Post in your blog about it (give her the link)
Ends March 31st 12am PST. Simply click the image above to join.